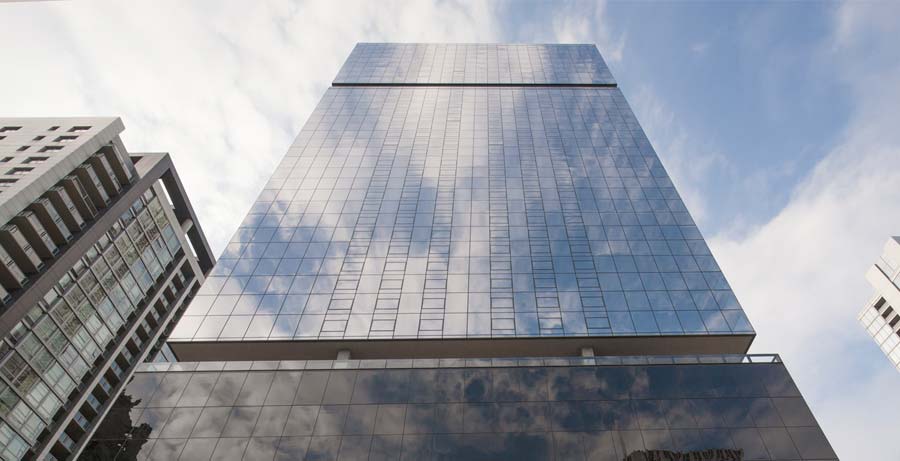 A COMMITMENT TO EXCELLENCE
The DeBartolo name has been an icon in the real estate industry for more than seven decades. Since the beginning, when legendary entrepreneur Edward J. DeBartolo, Sr. pioneered the first shopping mall concept, our legacy has been synonymous with success.
From shopping malls to Super Bowls, we've combined innovation and dedication to make every venture extraordinary, successfully investing in 166 assets with approximate value of $5 billion since 2003.
Today, DeBartolo Development invests in real estate assets of all sizes, specializing in opportunistic acquisitions and market-driven, ground-up development of multifamily, hospitality, industrial, retail and mixed-use projects throughout the United States.
Our family values are reflected in our commitment to build strong communities, as well as solid, long-term relationships with our partners.  We strive to develop trusted solutions that work on every level – financially, socially, environmentally, ethically and more.
