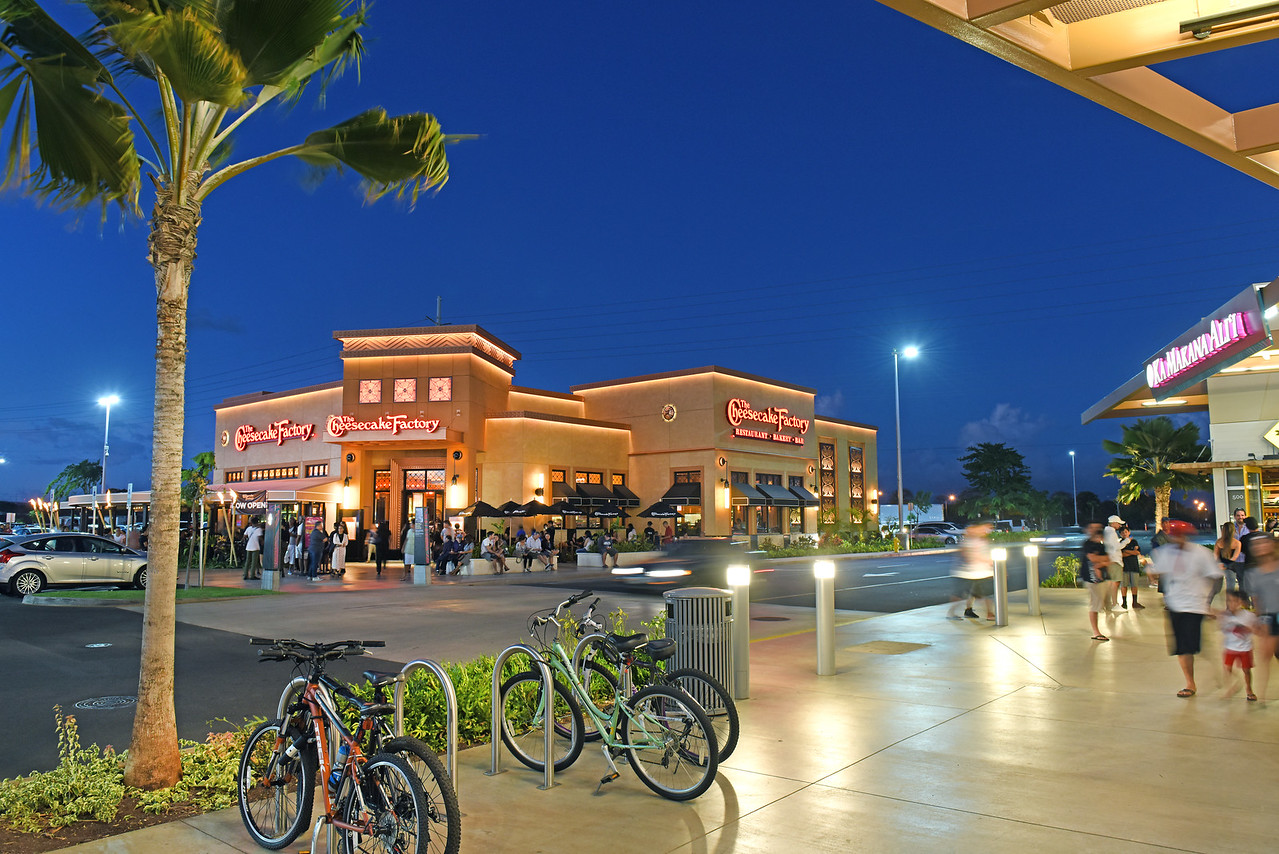 EFFICIENT EXECUTION THROUGH ALL PHASES
OF DEVELOPMENT
DeBartolo Development brings a systematic value-added approach to each aspect in the investment and development cycle. From sourcing opportunities and financing to the final phases of management and ultimate disposition of the assets. Whether the project is a ground-up development or a value-add property, DeBartolo Development combines over 70 years of wisdom and experience with world-class real estate industry professionals to cover every discipline and ensure efficient execution through all phases of development.
DeBartolo believes that the retail real estate industry is not just knowing where and what to build, but also about creating and developing long-term positive relationships with the people behind the bricks and mortar.  Our commitment to these relationships has resulted in long term partners, numerous referrals and the team's continued success.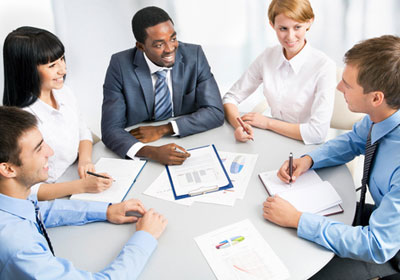 Project Sourcing
Opportunities are sourced through DeBartolo Development's significant referral network, as well as from outside firms who seek out the DeBartolo brand based on its reputation, industry relationships and experience. Our network includes:
Lenders
Brokers
Retailers
Property Owners
Investors and Joint Venture Partners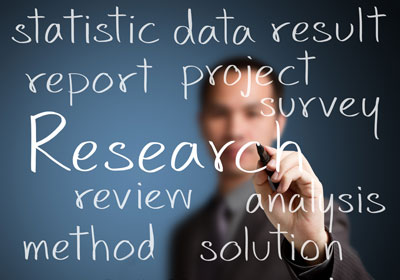 Acquisition
DeBartolo Development evaluates prospective properties based on a list of desired characteristics to warrant it for further review. DeBartolo's presence in multiple markets enables the team to gain quick access to important information in the due diligence process.  During underwriting, the team strives to vet all potential issues surrounding a property and formulate a clear strategy to maximize the value of the investment. Once approved, the acquisition process is streamlined for a rapid and efficient closing process.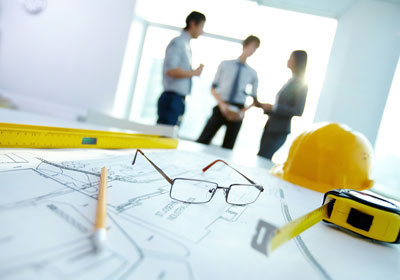 Construction
DeBartolo Construction Services is actively involved during the underwriting and acquisition phases of a property to accurately calculate expected financial costs from construction and scheduling. Once a property is acquired, the construction team refines their budget and schedule to assemble a final bid package.
DeBartolo Construction Services is licensed in several states throughout the U.S. and has experience in a variety of project types.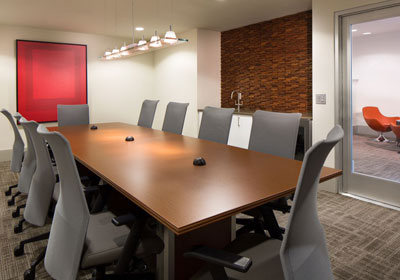 Asset Management
DeBartolo provides specialized solutions to troubled financial principals and institutions in the field of Asset Management. With a wealth of powerful relationships as well as development services, we can evaluate projects and provide targeted solutions to maximize value and minimize costs on projects of varying sizes and scopes nationwide.  Asset Management capabilities include:
Property analytics and underwriting
Demographic studies
Recapitalization strategies
Rehabilitation and development
Targeted leasing initiatives
Coordination with local and state governments
Asset disposition strategies
Coordination with on-site property management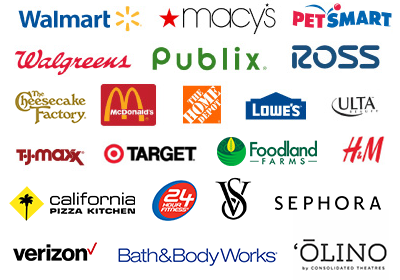 Leasing
DeBartolo Development has established longstanding relationships with many of the nation's leading retailers. Locally and nationally, many tenants prefer DeBartolo Development's highly experienced team, which has demonstrated the ability to help tenants find and build exactly to their criteria, efficiently and economically.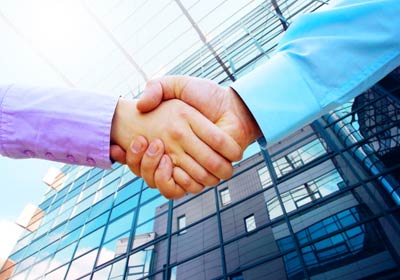 Disposition
With DeBartolo Development's proprietary database of more than 18,000 potential buyers of real estate assets, the company has the ability to quickly locate buyers in any type of market conditions. Our team assesses the market and strives to actively match targeted property types with potential buyers, domestically and internationally, public and private, for the greatest possible reach to generate the most favorable returns.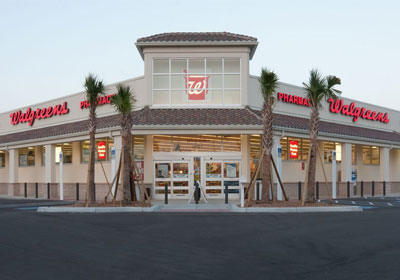 Single Tenant Build-to-Suit
Our management team, with decades of construction and development experience, plus access to capital based on our strong broker and lender relationships, uniquely qualifies DeBartolo as a trusted build-to-suit partner.  DeBartolo provides a strategic turnkey solution to single-tenant retail clients through all phases of development, such as:
Zoning and entitlement
Architecture and engineering
Permitting
Construction management
Delivery
