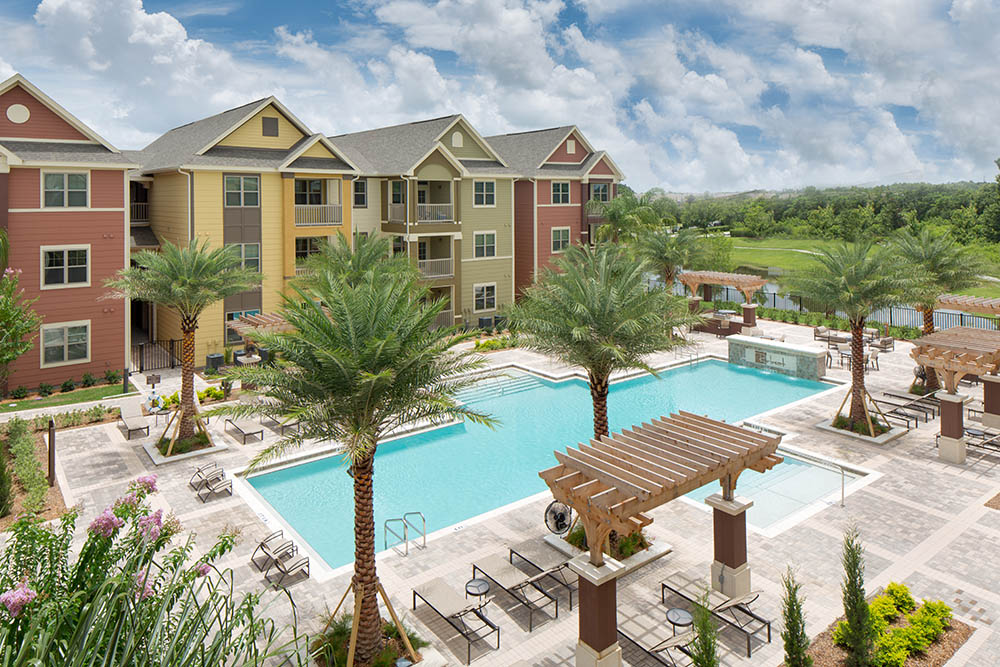 INVESTMENT OPPORTUNITIES
Since 2003, DeBartolo Development has invested in more than 166 properties across multiple property sectors including retail, multifamily, hotel and mixed-use with an aggregate value of over $5 billion.
DeBartolo has executed a value-add, commercial real estate investment program through a series of funds. Our investment strategy, combined with our solidified relationships with joint-venture partners, institutions, lenders and brokers allow us the autonomy to acquire and manage these investments through all parts of the investment cycle.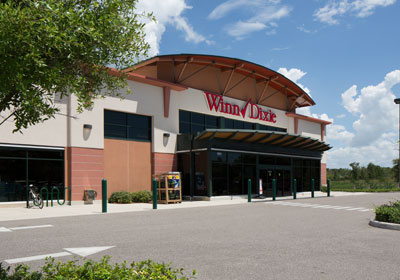 COMMUNITY REINVESTMENT PARTNERS II, LP (CRP II)
CRP II is a retail fund launched to acquire, develop, redevelop and reposition real estate assets on properties serving low to moderate income communities or designated community redevelopment areas in the Southern U.S. It is a unique investment opportunity that seeks to breathe new life into older properties and reinvigorate communities that have been underserved or neglected to improve asset performance and add value through pro-active management. The CRP II Fund has raised over $85 million in equity from investors including; TIAA-CR, Regions Bank, Wachovia Bank, SunTrust, Northern Trust and Synovus Financial.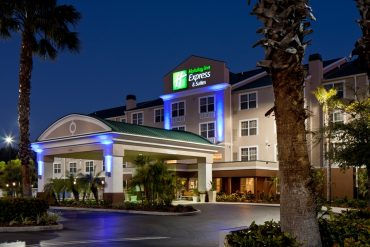 DEBARTOLO OPPORTUNITY FUND I, LP (DOFI)
DEBARTOLO OPPORTUNITY FUND II, LP (DOFII)
When the global economy began showing signs of a potential recession, DeBartolo Development continued practicing conservative investment strategies and repositioned its portfolio by limiting ground-up development and opportunistically acquiring undervalued real estate investments. To capitalize on opportunities in the distressed real estate environment, DeBartolo Development launched two value add Funds, DOFI and DOFII. The Funds invest in assets across various property sectors in primary markets that are fundamentally sound and have potential for income growth through repositioning, releasing, rehabilitation or development with appropriate risk dependent on demographic, employment and financial market trends. DeBartolo Development successfully closed both Funds, raising $40 million of equity for DOFI and $29 million of equity for DOFII.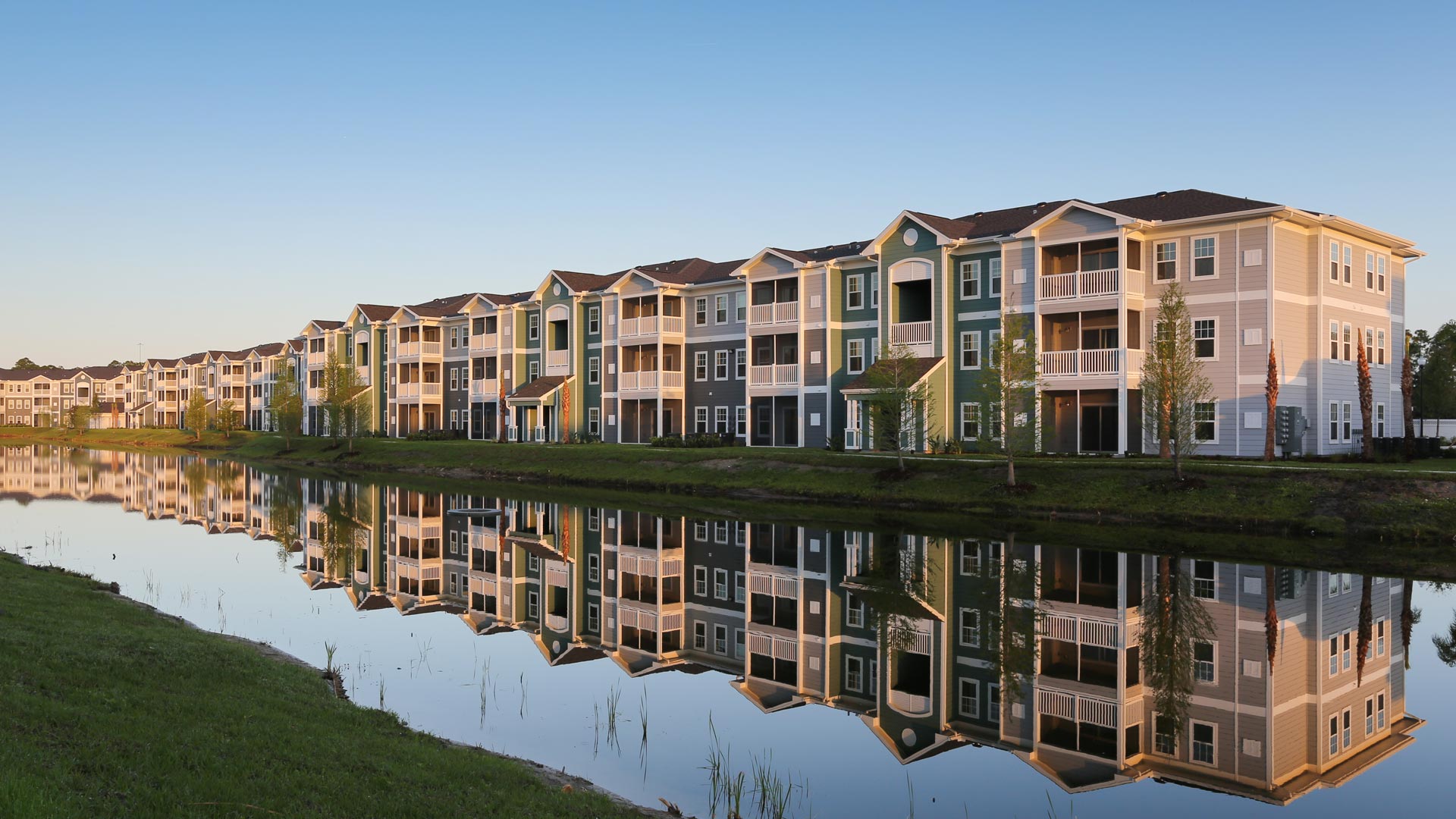 Landmark Apartment Trust of America, INC (LAT)
ACQUIRED BY MILESTONE APARTMENT REAL ESTATE INVESTMENT TRUST
Prior to the merger with MIlestone Apartment Real Estate Investment Trust, LAT was a publicly-registered REIT that was in the business of acquiring, owning and managing a portfolio of garden-style apartment communities in select and diverse metropolitan areas with growth potential in the Sunbelt region of the United States. Prior to the merger, LAT owned approximately 28,000 units located in the southern United States, including Florida, Georgia, North Carolina, South Carolina, Alabama, Tennessee, Virginia, and Texas.
